We Are Helping Teens Thrive
M.E.C.A is all about supporting mental and emotional health for teens and young adults. We're developing an online platform and app for the teens and young adults to go to get content, education and support for mental health. Be part of our our Teen and Young Adult Advisory group and help shape how teens are thriving in the world!
Get Access to Our Learning Platform
The M.E.C.A. Project provides a safe space where teens and young adults can thrive Mentally and Emotionally through Conscious Awareness. Our web-based platform provides expert videos to support teens and young adults in the areas of emotional intelligence, mental acuity, physical fitness, sleep, relationships, communication and money. Our voice analysis AI will give users accurate and reliable feedback on their self-awareness, self-management, self-expression and empathy by just talking to the AI for 15 seconds a day! Get FREE Access today by joining our Learning Platform below.
M.E.C.A. Teen Spotlight #1
Jacob Moran is a 15-year-old actor/musician has a heart of gold that shines just as brightly as his dazzling talent. Jacob saw many people struggling with anxiety over the last two years and decided that he wanted to be part of the solution. He joined The M.E.C.A. Project to help create resources for teens and young adults in need.
M.E.C.A. Teen Spotlight #2
Isabella Rose Sky is an actor, singer, and songwriter and plays several different instruments. She is a student at the Florida Atlantic University and was a swing on the Broadway National Tour of the School of Rock Musical.
Isabella shares her message of why she got involved with the M.E.C.A. Project!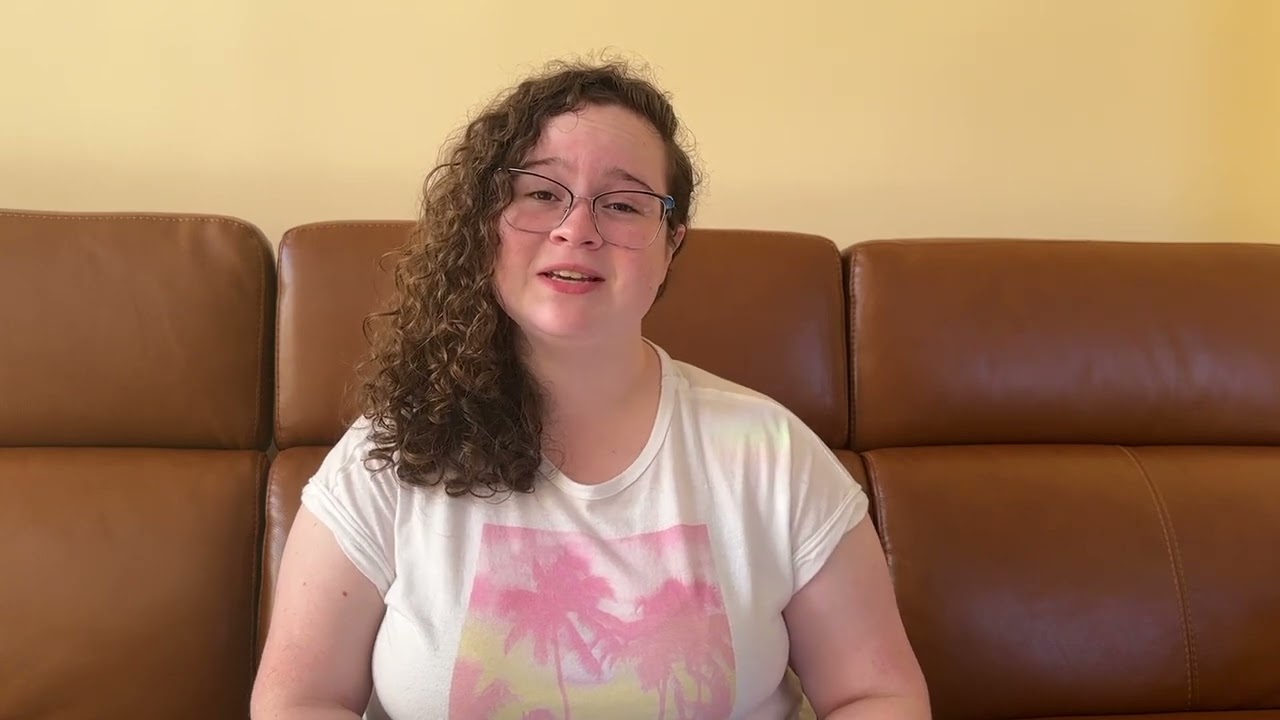 Young Adult Advisory Board (YAAB) - Meet Our Founding Members
Young Adult Advisory Board Lead
Support our community by donating today. Help us support teens to thrive mentally and emotionally.